"The Reaping" is the twelfth episode of Season 1 of Helix. It originally aired on March 21st, 2014 (10:00PM EST) on Syfy in the US, and on Showcase in Canada.
The Scythe is revealed to be the immortal Spencer Chiswick, son of the late Constance. Alan and Hatake lure him and one of his agents outside where they plan to lay a trap. Spencer learns Julia is Hatake's daughter and abducts her.
Episode Overview
Edit
To be Added


To be Added
Cast & Crew
Edit
Production Notes
Edit
To be Added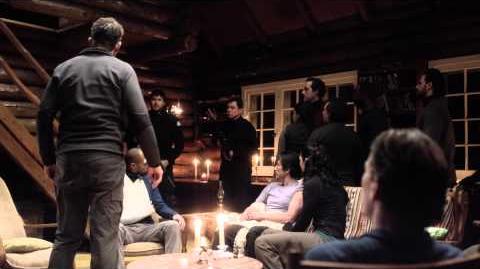 References
Edit
Ad blocker interference detected!
Wikia is a free-to-use site that makes money from advertising. We have a modified experience for viewers using ad blockers

Wikia is not accessible if you've made further modifications. Remove the custom ad blocker rule(s) and the page will load as expected.